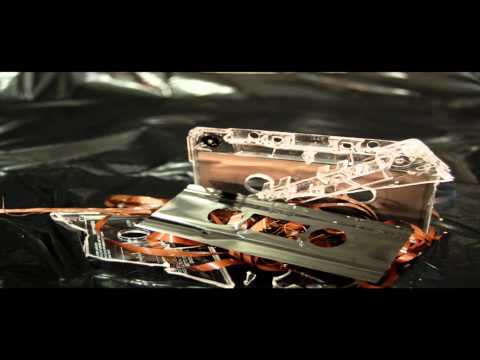 Watch
Deconstruction, Part 1 | Lou Benedetto Digital Media Final Project Obstructions to proceed: - Examine Context/setting - Limit zoom/frame cutting - Iconic Objects/ unrecognizable - Push variety of dematerialization
Digital Media - Final Project Proposal
My final exploration will continue an exploration into the themes of materiality and memory.  The concept will begin with the understanding of a found object.  This object will be recognizable and familiar in character.  The proposal seeks to facilitate a new understanding in how we can observe, perceive, and relate to this object.  Once this form is understood, it ill be de-materialized and...
Watch
architizer: SANAA's 21st Century Contemporary Art Museum, captured beautifully in film.
Watch
6pm Art |Lou Benedetto
Lou Benedetto | Portfolio →
Lou Benedetto, design portfolio exemplifying works of architecture, sculpture, and photography
Watch
"… but the industry my friends, that was a revolution." -A.S.